Pharmaceutical Courier Service in Boston, MA
Allstate Couriers offers dependable pharmaceutical distribution services that ensure medication gets delivered from the point of production or another central point to its destination safely, securely, and in a timely manner. We consider our medical courier service in Boston and nationwide as a critical part of the drug supply chain, and we take great care to ensure all aspects of our distribution service follow strict security and accountability procedures. This includes conducting regular comprehensive criminal background checks on all couriers.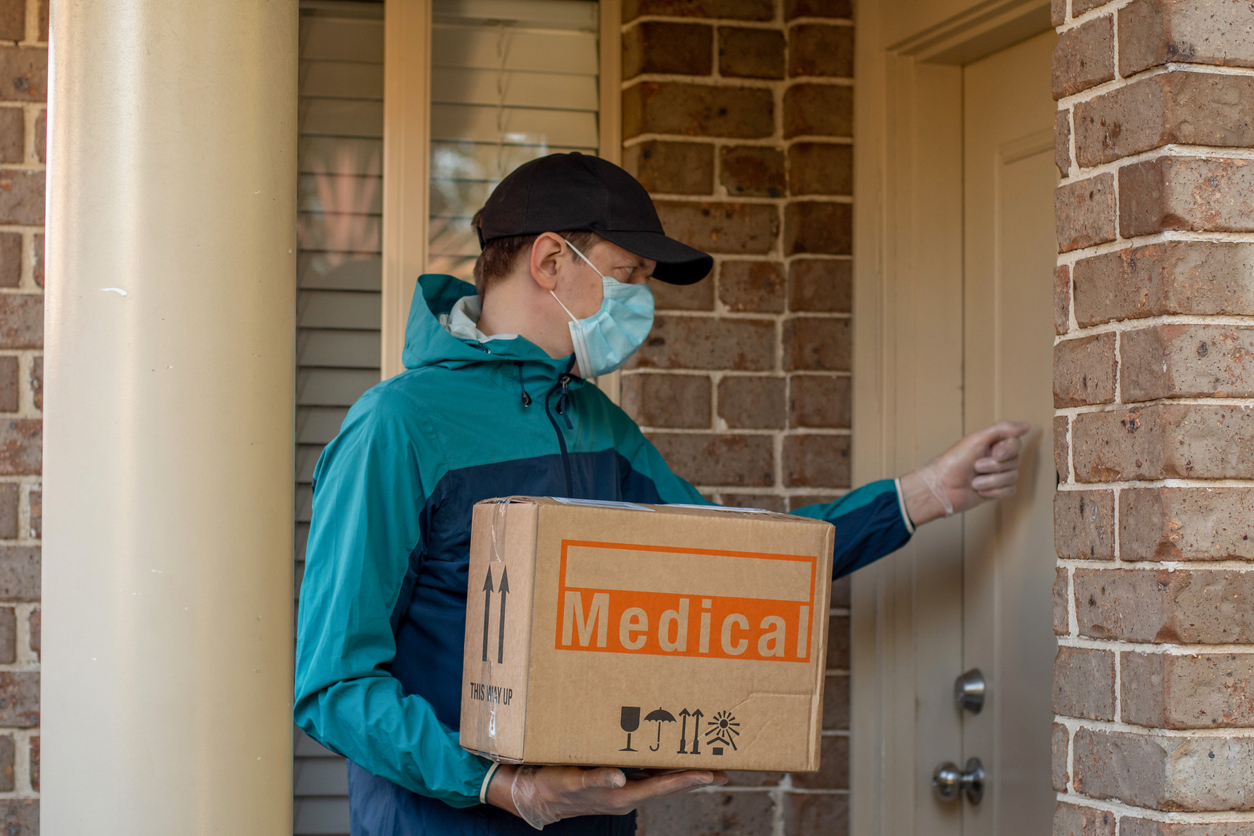 If you need pharmaceutical courier service in Boston, Allstate Couriers has the experience and expertise you're looking for. Many couriers who make our pharmaceutical distribution services possible have previous experience in law enforcement and public safety. We share your interests and will work together to ensure compliance with all relevant legal and industry-specific laws and guidelines.
We know that there are many strict security and accountability procedures that need to be followed when it comes to pharmaceutical courier services and transportation. This is precisely why our pharmaceutical delivery in Boston goes to such great lengths to ensure you can trust our team, giving you confidence that your products are always in good hands at Allstate Couriers.
In addition to background checks, we also ensure that all couriers have several years of experience handling different types of medicinal specimens, biohazardous substances, and pharmaceutical products before they can join our team. To promote accountability, we can provide several different forms of proof of pharmaceutical delivery – electronic signature, email, phone, or fax.
At Allstate Couriers, we strive to be the only pharmaceutical courier service in Boston that you'll need. With room temperature, refrigerated, and frozen transport conditions, we can safely and reliably provide pharmaceutical delivery services for any medicine or drug. When you work with us, you can be assured that shipments will always arrive undamaged and unspoiled because they have been transported in the optimal environment.