On-Demand and STAT Delivery Services in Boston, MA
In emergencies, you need a STAT courier service you can trust to deliver the crucial items you need quickly and undamaged. For those shipments where time is critical, Allstate Couriers offers rapid STAT deliveries in Boston to ensure you get what you need in minutes. While STAT deliveries are commonly for potentially life-saving treatments and medications like vaccines and blood, we provide fully equipped STAT delivery services in Boston and surrounding areas, offering transport services at room temperature, refrigerated, and frozen conditions for a wide variety of medical items.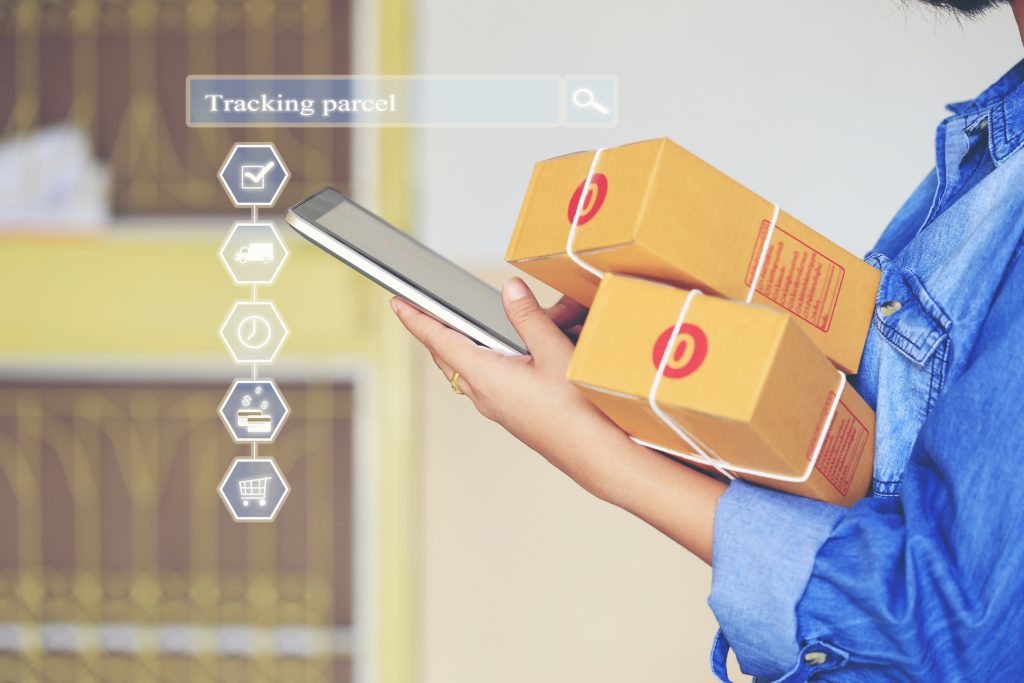 As an experienced STAT courier services provider in Boston, Allstate Couriers has the experience and expertise to ensure laboratories, clinics, doctor's offices, hospitals, and other facilities are never left without the crucial items they need in emergency situations. Our STAT delivery services in Boston offer real-time online package tracking so you will know exactly when your items will be delivered and can prepare accordingly. STAT medical delivery is available 24/7, 365 days a year.
Our STAT medical courier services allow you to provide patients with better care, ultimately leading to improved health outcomes.