Boston Lab Courier Service
If you need a laboratory courier service, look no further than Allstate Couriers. For over a decade, we have been your trustworthy, reliable, and efficient medical specimens, urine, human tissue, slides, and blood courier in Boston, MA. We provide local lab courier service in Boston, but our services extend nationwide. No matter the destination, we can ensure the timely execution and management of blood samples along with a wide variety of other medical specimens.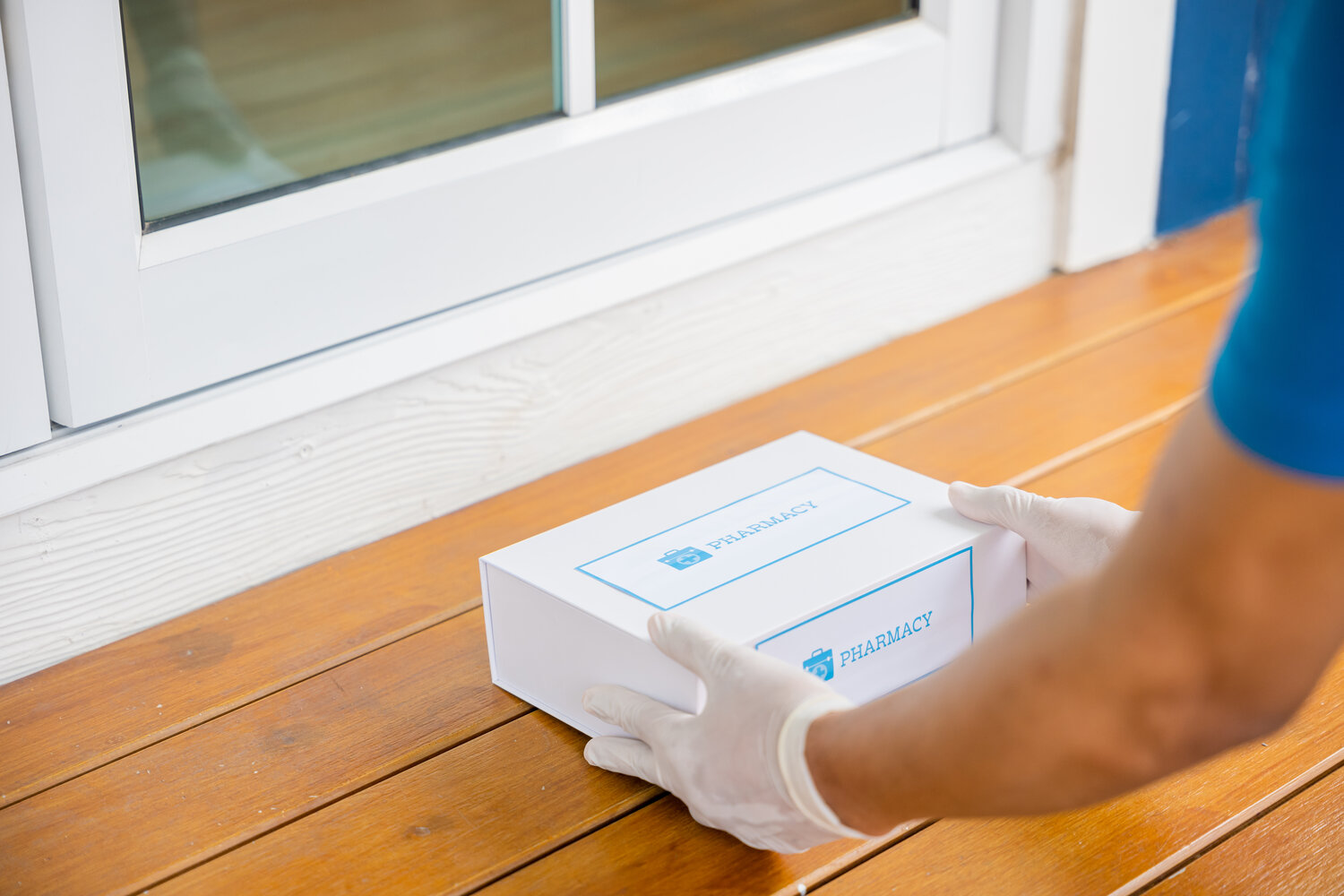 Allstate Couriers has the experience and expertise necessary to ensure all kinds of medical specimens, including blood, urine, human tissue, and slides, make it to their destination on time for testing and diagnostics by land or by air. Our Boston lab courier service minimizes the risk associated with transporting these kinds of materials and ensures all deliveries arrive in the same condition as they were when entrusted to us.
To provide the highest quality pathology transport service possible, we only hire employees with at least five years of experience handling biohazardous substances and medical specimens. Additionally, every member of our team goes through a comprehensive background check and receives extensive training every year. Our Boston laboratory courier service maintains compliance with OSHA Bloodborne Pathogen Standards, Hazardous Materials Regulations, and regulations for handling Class A Infectious Substances.
At Allstate Couriers, we aim to be the only medical lab courier service you need. We are equipped to provide room temperature, refrigerated, and frozen transportation conditions for any medical specimens, substances, devices, and equipment you require. Our laboratory courier service also uses tailored routes to meet your needs and get all your deliveries to you efficiently. Additionally, all pathology transport and delivery can be tracked in real-time online so you can know when to expect shipments to arrive.
Need a vaccine or blood courier in Boston that can make quick, same-day deliveries? You can trust Allstate Couriers as your Boston lab courier service that can bring you these crucial things in hours, if not minutes, with our quick STAT transport service available 24/7.