Dropoff Medical Supply Courier for Medical Devices and Surgical Instruments
Allstate Couriers offers fast, reliable medical devices and surgical instrument transportation services in Boston. We are well-equipped to deliver a wide variety of devices and instruments that hospitals, clinics, doctor's offices, and other facilities use on a daily basis to provide high-quality care to patients.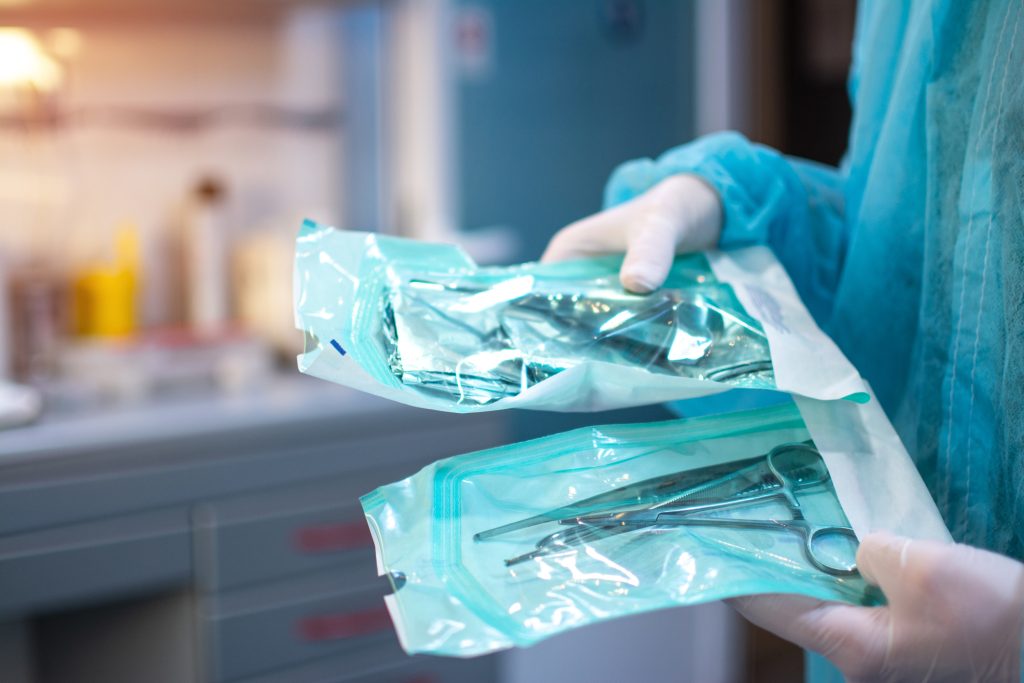 As an experienced dropoff medical supply courier in Boston, you can trust Allstate Couriers to provide efficient, regularly scheduled, or STAT transport services for a wide variety of medical devices and surgical equipment. All deliveries can be tracked online in real-time, letting you know when to expect your shipment so you can properly prepare to receive it.
We know how important these devices and instruments are to providing high-quality care to your patients and improving health outcomes. This is why our medical supply courier, as well as our medical equipment delivery services, ensures that everything arrives undamaged and in the same condition that it was when we first received it.