Boston Hospital & Medical Specimen Courier Company
Healthcare logistics and supply chain management can be a major challenge for hospitals of all sizes. Allstate Couriers partners with major healthcare systems across the country to help them effectively control these complex logistical requirements. We'll help you effectively plan, organize, and coordinate the transportation of medical specimens, and we offer reliable hospital courier services and medical specimen courier services to execute these plans.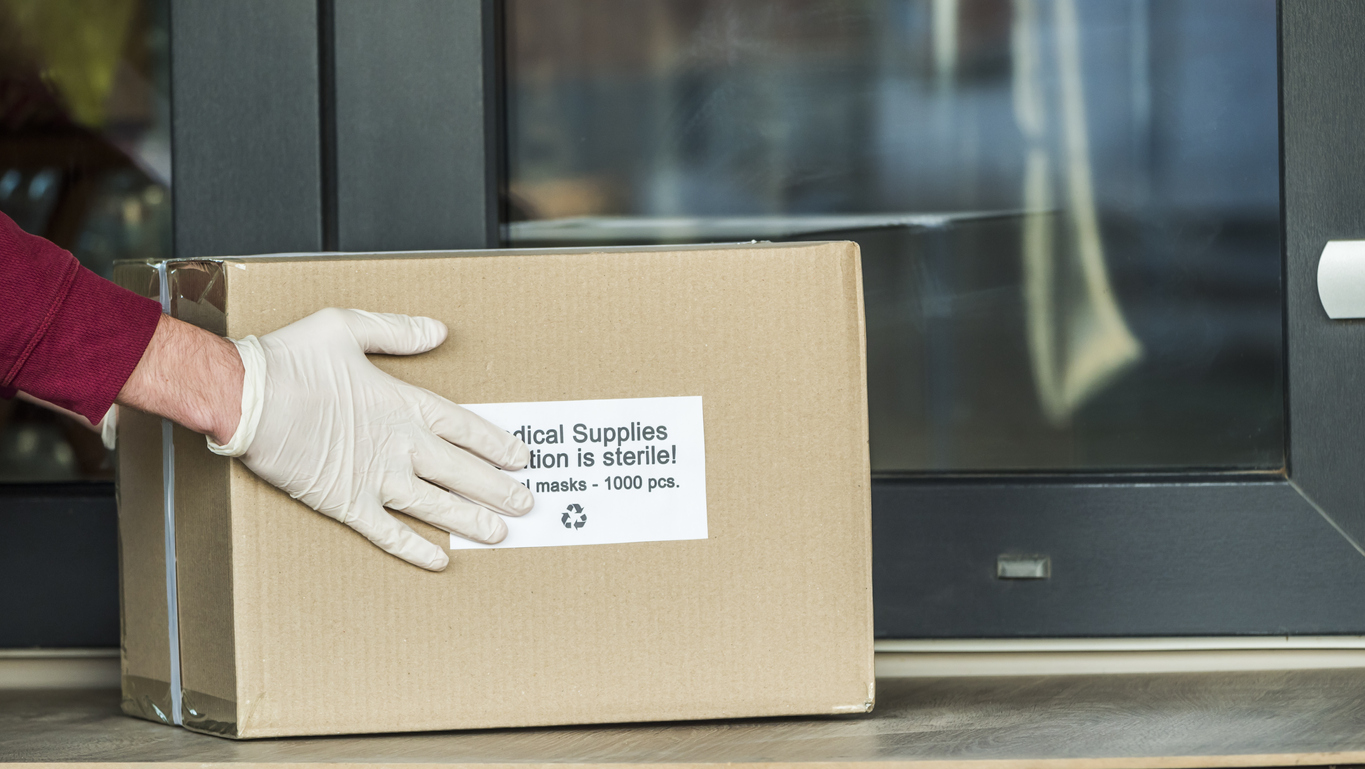 We are a Boston hospital and medical specimen courier company that is well-equipped to help hospitals link various networks and systems through an end-to-end patient-first strategy that will reduce cost, improve shipping speed, and improve patient outcomes. With our experience and expertise in medical and hospital courier services, all of this is achieved without compromising quality or value.
No matter what you need to be transported or when you need it, you can trust Allstate Couriers to deliver – literally. As a leading hospital and medical specimen courier in Boston, we can guarantee that shipments will always arrive on time and in great condition. We are fully compliant with Hazardous Materials Regulations, OSHA Bloodborne Pathogen Standards, and regulations for handling Class A Infectious Substances. We are a Boston medical delivery courier company with several years of experience handling all sorts of medicinal specimens, biohazardous substances, medical equipment, surgical devices, and pharmaceutical products.
At Allstate Couriers, we know how complex the logistical requirements of hospitals and healthcare systems can be better than any other medical specimen courier. To make it easier for you, we create custom-designed daily routes for all your frequent and multi-stop deliveries. We also offer multiple ways to verify proof of delivery – email, phone, electronic signature, or fax – so you can choose the one that works best for your facility. And, with real-time package tracking online, you'll always know when you can expect your shipment to arrive.
Looking for a Boston medical delivery courier company that can reliably transport medical items in emergency situations? When time is critical, you can rely on Allstate Couriers as your medical specimen courier that can deliver potentially life-saving treatments like blood or vaccines in hours, if not minutes, with our STAT delivery service. STAT delivery is available on-demand, 24/7, to ensure your hospital or healthcare system always has what it needs to care for patients effectively.